Careers
At Tuna, there's always room for brilliant people who are passionate
about digital, and are constantly looking ahead to see what's next.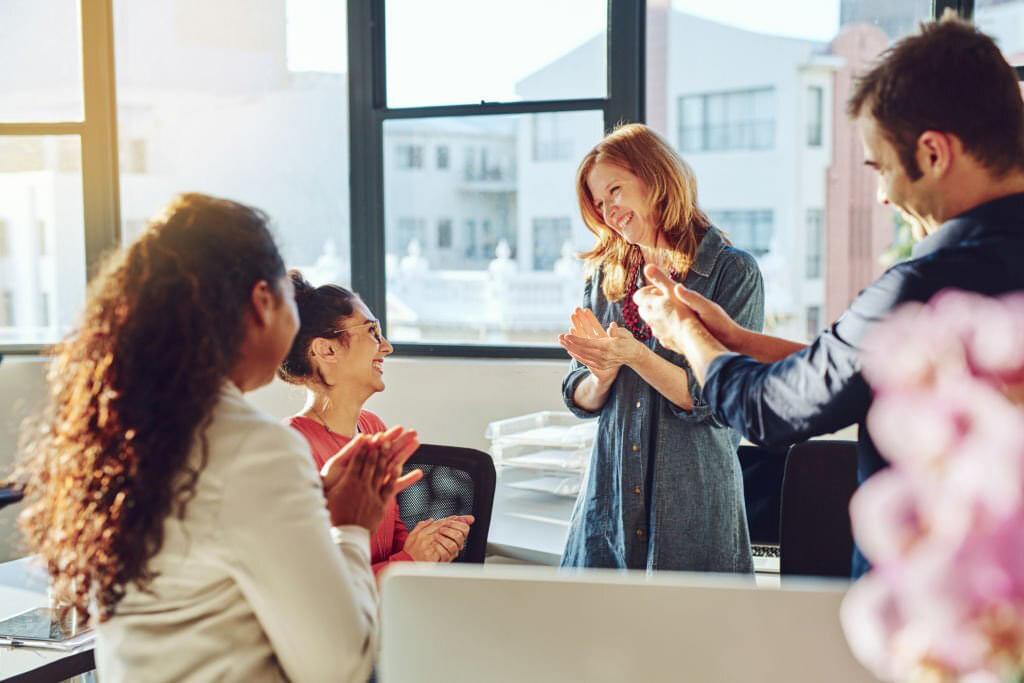 Windows Developer (UWP/XAML Application Developers)
Experience: 2 – 4 years
Skills: VB.NET, C#, Dotnet, UWP/XAML APPS, SQL Server, DB, Database, Software Developer, Software Engineer, Programmer, ASP.net
Functional Area: Windows application developer with good knowledge in C#, VB.net, SQL Server, Visual Studio, Entity framework
Job Description:
Proficient in C# and VB.NET with a good knowledge of their ecosystems.
Expertise in Windows UWP, XAML, WCF apps.
Strong knowledge of DirectX and GPU Compute programming concepts.
Should be proficient in Windows Phone and Windows 8/8.1 development.
Proficiency in SDK Development (Web Services & API's, Social Network Integration, etc.).
Expertise in database like SQLite, LINQ to SQL.
Base level knowledge on Hybrid Application development.
Proficiency in XML and JSON, REST web services and OAUTH.
Knowledge in development technologies like XAMARIN & Razor will be an added advantage.
In-depth knowledge in basic frameworks to create user interfaces faster and easier.
2 – 5 years of relevant commercial experience in developing applications for Windows.
javascript/jQuery Developers
Vacancy available for javascript/jQuery Developers
Minimum of 3 years experience as a JavaScript developer specializing in jQuery
Detailed knowledge of jQuery and associated JS libraries.
Familiarity with cross-browser compatibility issues.
Excellent problem-solving skills.
Information Technology Business Analyst
An ideal candidate will play a role that links business people and IT teams in our organization. You should coordinate with project managers to ensure projects align with business goals. You should be able to leverage data, processes, and information to solve business problems and ensure IT projects run smoothly. You should need a piece of technical knowledge/background about the platforms and methodologies relevant to our organization. This role requires client interaction (mostly clients from the United States) and so you should be available during US business hours.
Responsibilities
Gather business/project requirements from clients and transfer them to the development team
Advanced documentation and writing skills
Explore new ways to increase customer or client satisfaction
Modern analysis techniques and business process models
Ability to communicate with and present to stakeholders
Work cross-functionally with internal business units in order to understand the challenges that these teams are facing and provide solutions to these groups
Develop new product and service-oriented strategies
Communicate and implement strategies alongside the technical team
Qualifications
Bachelor's degree in Software Development, Computer Engineering, Project Management or related field
3 years of experience in a supervisory position related to information technology
Experience with SharePoint, SQL, Nintex, and BPM tools
Strong written and verbal communication skills