We Are
Tuna Software
Solutions

The Tuna Group was founded by Josh Wegener and associates in 2014 to develop custom software solutions to those in need. Our staff have years of experience building and maintaining custom software in nearly all sectors. Outfitted with a team of specialists capable of producing new software or maintaining your current, The Tuna Group is the premier option for software developments.
TSS Life
Care To Join Us?
We're a talented global team creating digital experiences that merge imagination and technology. Sound good? We're hiring.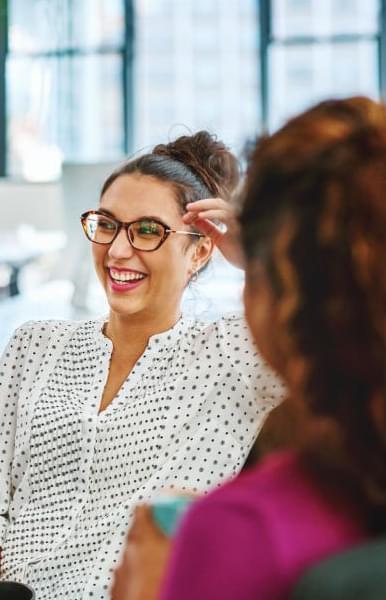 The most important thing for me in a workplace, is a passionate team around me, and I've been fortunate enough to have exactly that, at Tuna. Here, I got to work on VR, AR projects for some of the biggest MNCs surrounded by a group of talented individuals.
Tuna was the first company in my experience where I was allowed to work on a flexible schedule. Even during a difficult scenario where I simply couldn't work from the office, the company was willing to let me work at my convenient time, instead of saying "No. We can't allow that"
Working in such a nurturing environment like Tuna Solutions is a wonderful experience. The communication channels and teams are open, frank and has a friendly atmosphere. In the 2 years I've been here, the company has helped me transform as a professional. Tuna has provided me with opportunities that challenged me which helped me better myself and achieve greater heights.