Industry
PureRoots started in 2020 with the unique mission to create an elite-level space to buy cannabis products. PureRoots also aims to spread awareness and educate their customers about their ideal cannabis profile, taking approximation completely out of the equation. They aimed to do this by combining technology and the experience of their staff.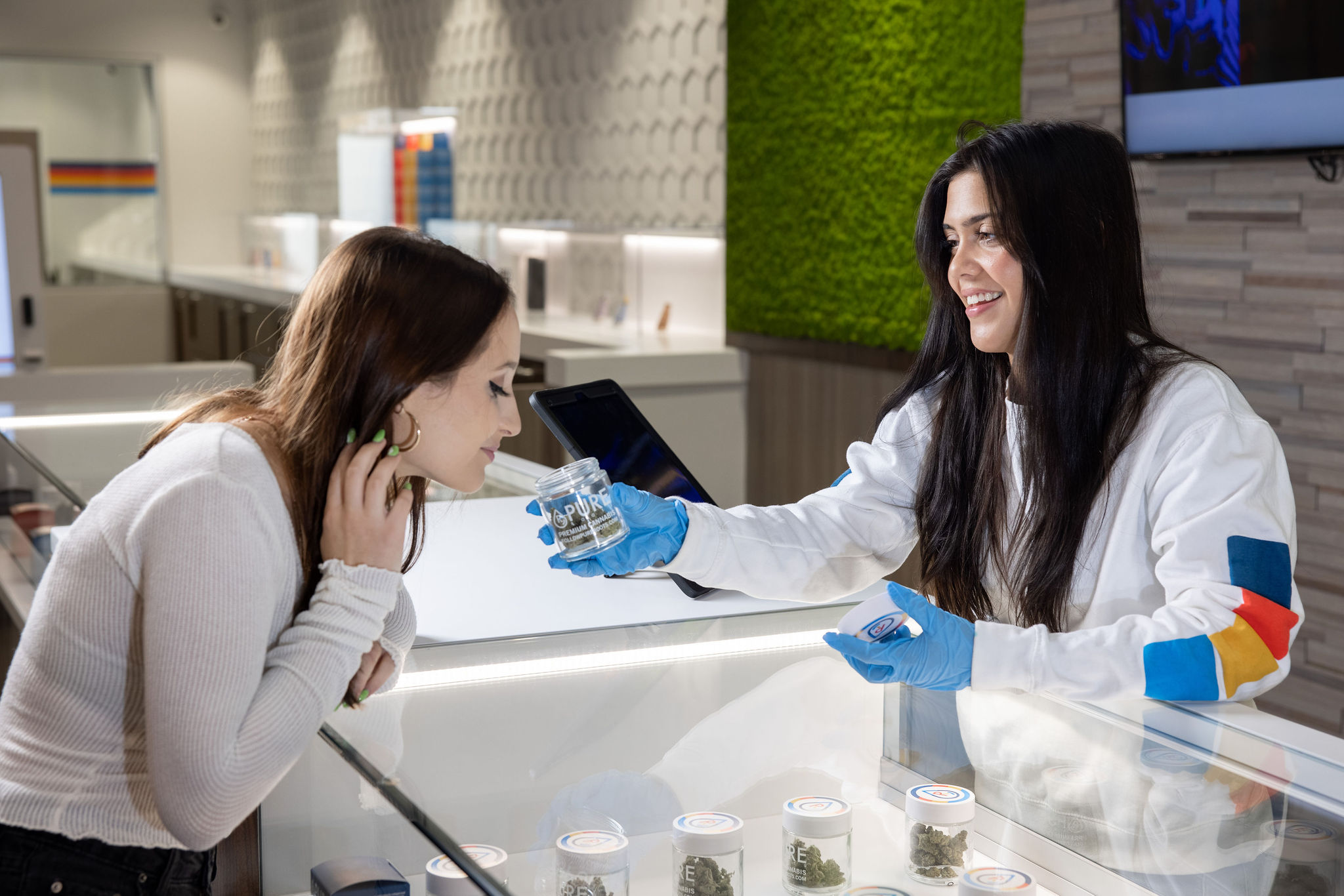 Challenges
The challenge called for a fully customer-friendly, digital purchasing experience online, along with a point-of-sale and inventory system, to be used on-site. For the POS system, a customer should be able to use the device set up in the shop to answer a short survey of their experience with cannabis, their frequency of use and other data points for the PureRoots team to select a profile that best suits the customer. For the website, the requirement follows a standard retail website with options to browse, cart and purchase products.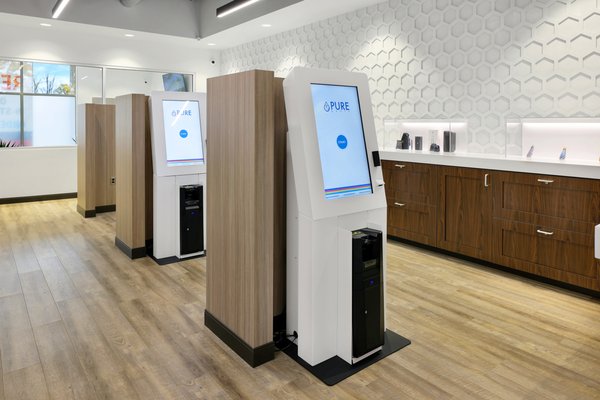 Solution
The first challenge was to create the software environment for the POS system, including the surveys and profile creation. This was done through Vista. Along with that, a new website was also developed with shopping features, showcasing all their products. From the self-payment kiosks to semi-automated product dispatching system, several technological enhancements, to be put to use throughout their business, were developed and installed.
Technical Scope
The website was developed through HTML, PHP, Javascript. The kiosk software was developed through Vista
Find out more from our portfolio
View More Works