SERVICES
TSS brands, builds, and promotes, offering end-to-end solutions, agility in execution, and depth of specialization.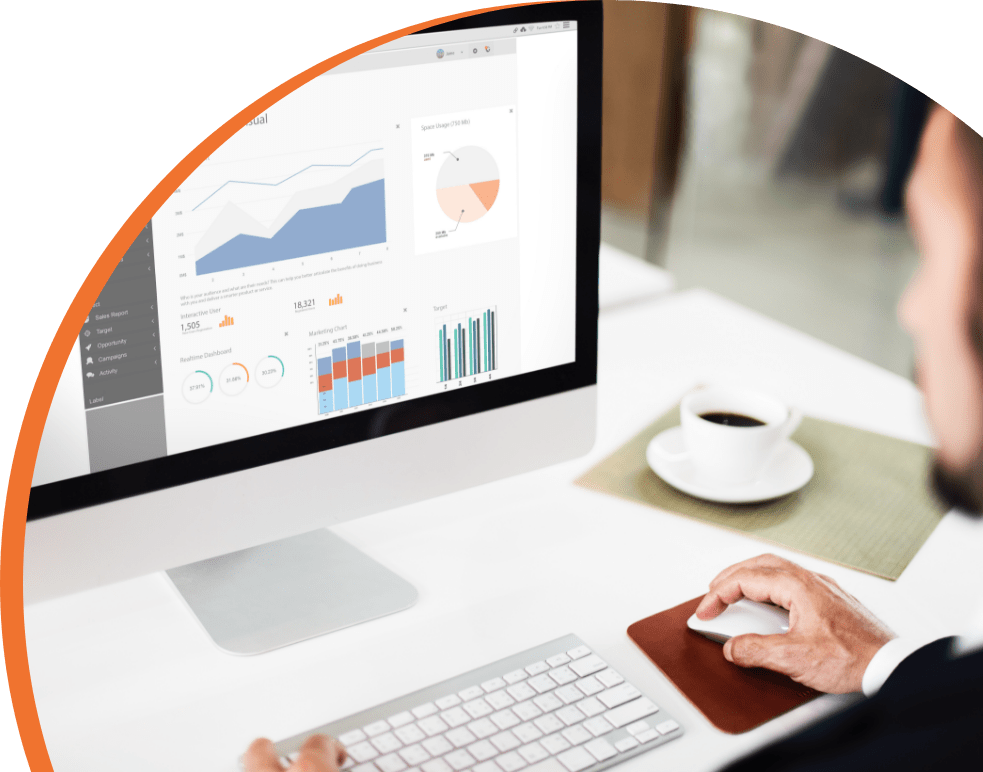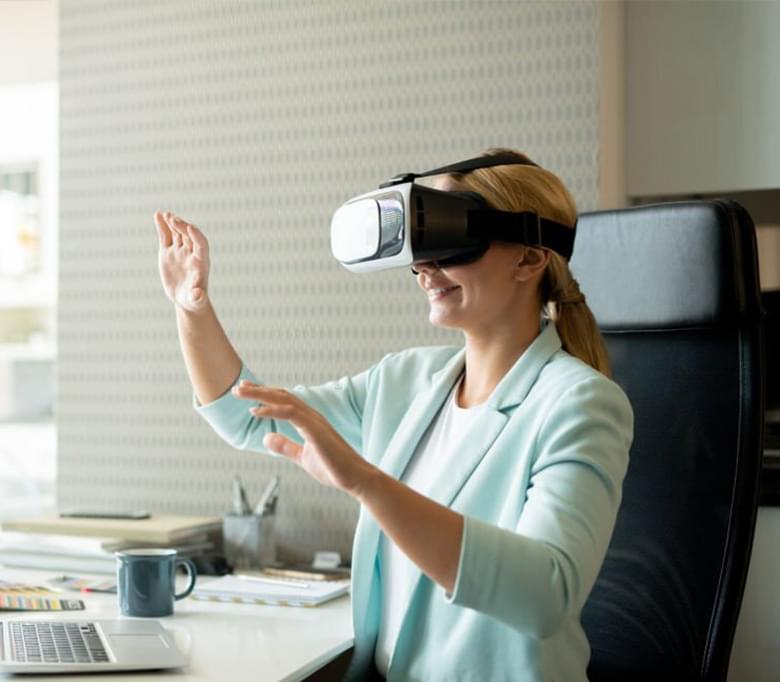 3D & VR
Gone are the days when photo-realistic immersive virtual worlds were accessible only to tech-giants. Use the same for your business today.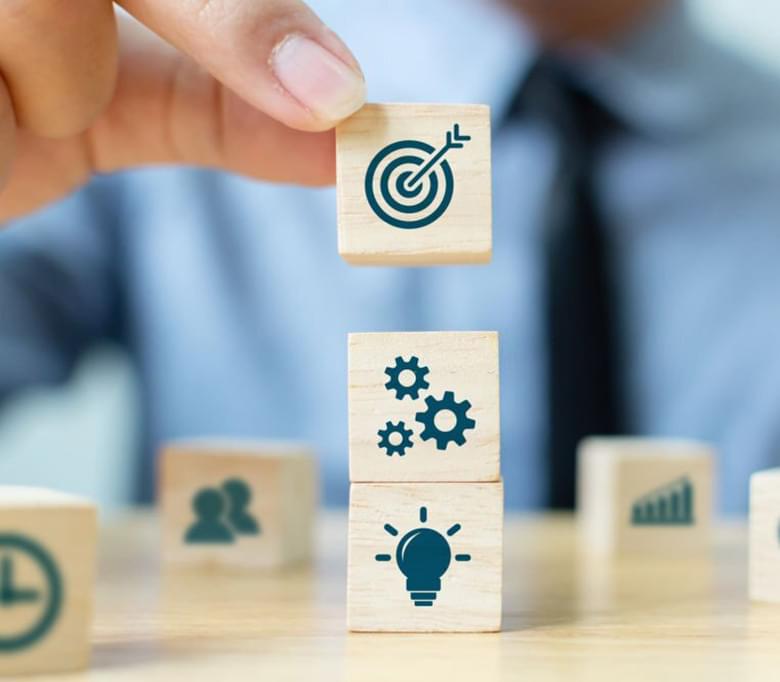 Digital Marketing
Show the world what you got; or better, show those who would love to see exactly what you got! Use the actual potential of targeted marketing.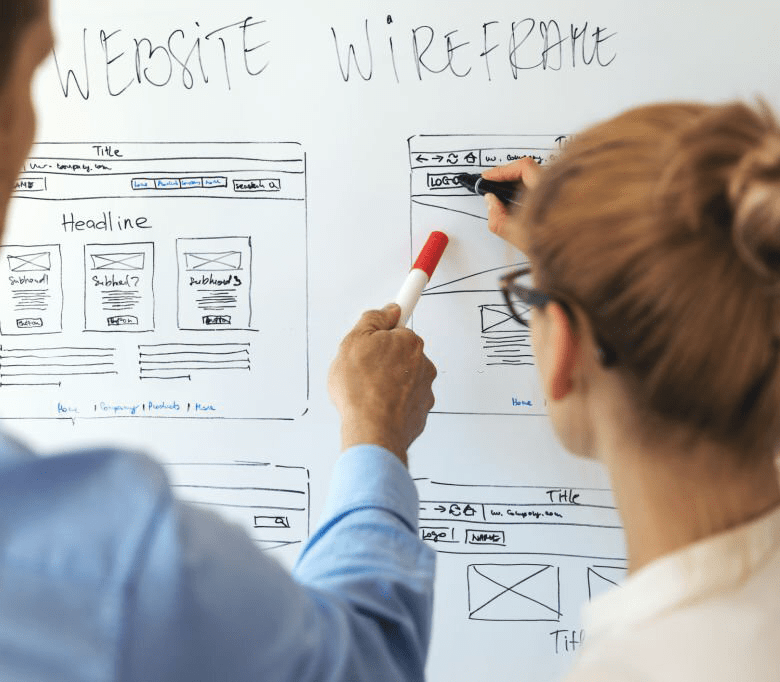 Experience Design
Quirky, edgy or silly, come to us with your ideas and see them come to life in front of your very eyes.
Technology
Feeling outran by everyone because of restricting management software? It's time you get one made to fit your own specific needs.