Industry
Founded in 1997, Fiberon is a leading U.S. manufacturer of wood-alternative decking, railing and cladding products distributed worldwide. They manufacture their products in North Carolina and Idaho and are sold throughout the world. As a company, they have always sought out the most creative and aesthetically pleasing ways to market their business. In this case, a virtual reality demonstration.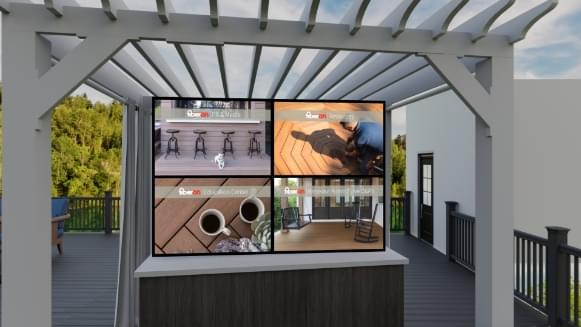 Challenges
The business concentrates on their products as an outdoor living experience, rather than just building material. So it was empirical that the customer be able to grasp at least a modicum of the scope of such an installation. The design content, brochures and posters which were already being used otherwise, and freshly prepared for this specific purpose, had to be integrated to a virtual reality environment the user can explore through their devices.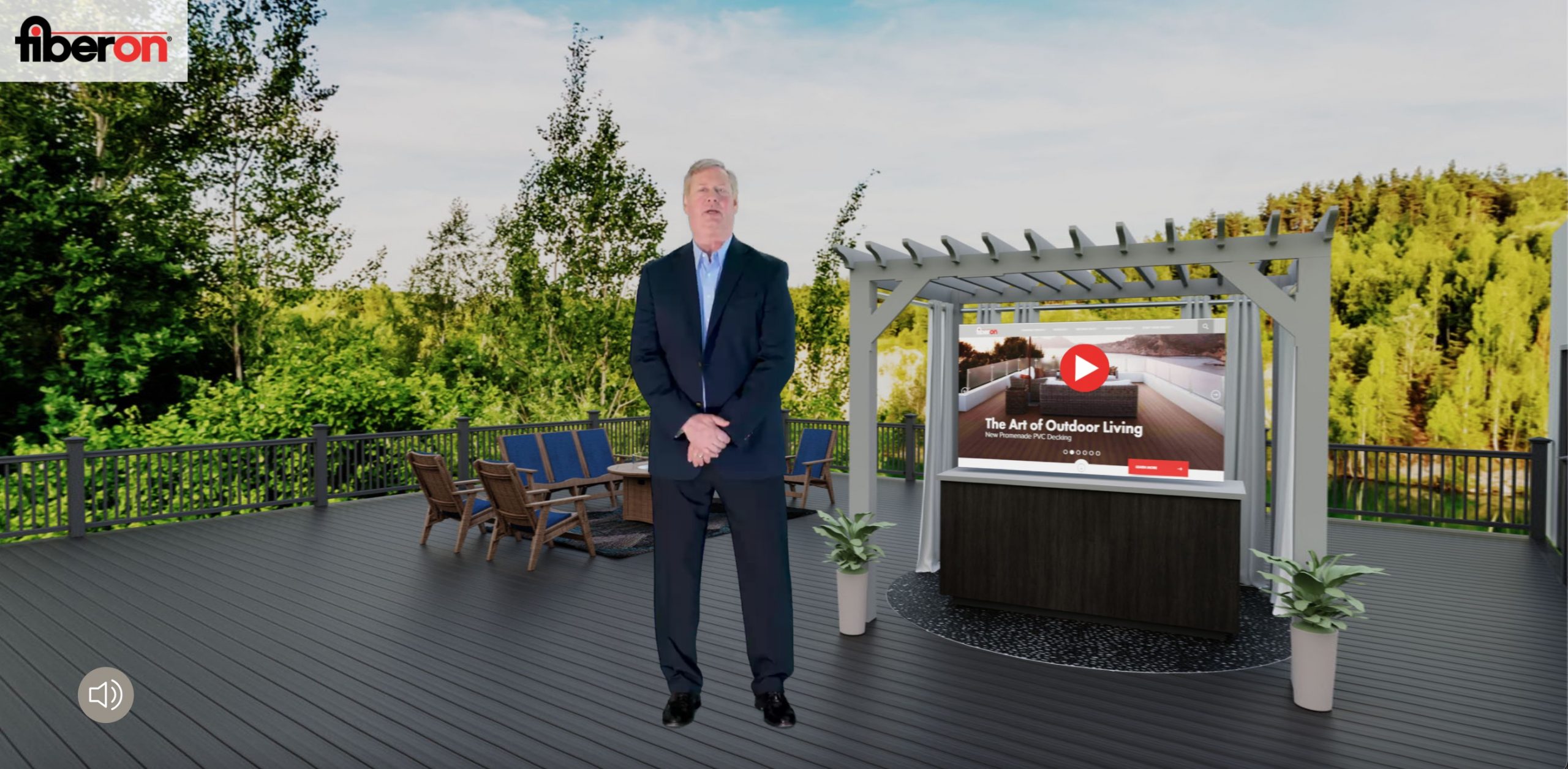 Solution
A virtual environment was built with Unity, which could be accessed from a mobile app or an Internet browser. It was constructed to look like an exhibition ground that can be explored freely or in the form of guided tours, which would take the customer through a step-by-step journey leading them from the introduction to Fiberon to more and more details about their products and how they will look and feel once installed.
Technical Scope
This is a virtual reality application prepared using Unity 3D.
Find out more from our portfolio
View More Works